Macbook pro, Mac Air, iMac, Mac Mini, Mac Pro - Common Issues Fixed
Broken LCD / LED screen and glass replacement

Mac white screen / folder with question mark/ spinning wheel freeze 

Expert
Water, Coffee, Juice etc. liquid damage Macbook repair Expert

Mac can turn ON but no display/ Graphic lines on screen

Overheating, very hot and shutdown problem fix 

Expert
Keyboard & track pad not responding or keys stuck.
Mac OS X installation -  10.11 (El capitan) 10.15 (Catalina)

Cannot power ON / Battery not charging/ Charger  have no light.

Software issues like Outlook, iPhoto, iTunes library Recovery etc. Expert

Hardware upgrades - Ram, Hard Drive, SSD, Graphic card 

Expert
    iPad (9.7/10.5/Air/mini), iPhone (X/XS/11 Pro), iPod   - Common Issues Fixed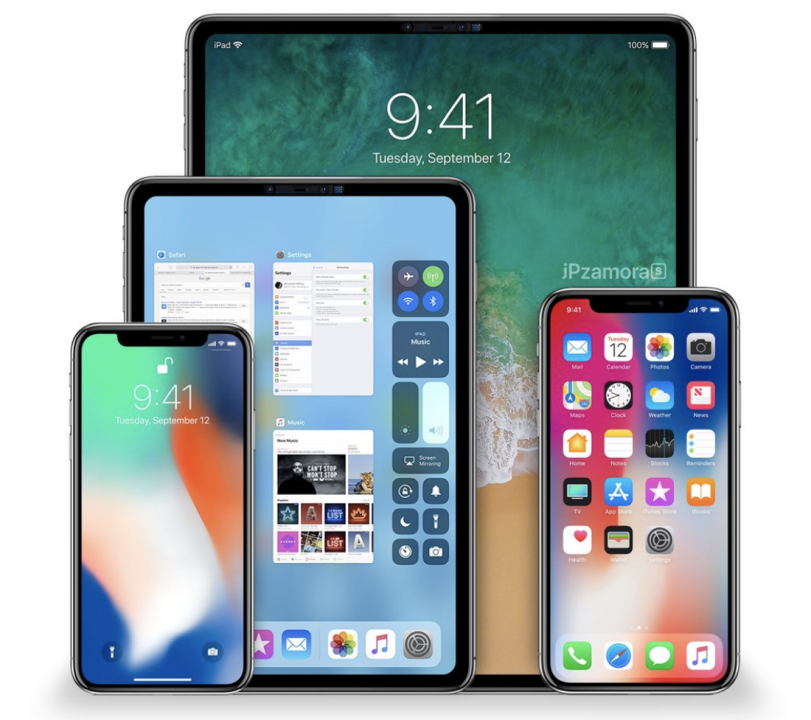 iPhone cracked glass screen replacement 

Expert

iPad Pro LCD  display & touch digitizer replacement 

Expert
WiFi & 3G poor signal strength

iPhone/iPad dropped in water/ liquid damage repair 

Expert

Battery not charging or not lasting long / Battery replacement

Cannot turn on/ No power when press power button

Home key, Power & Volume button Replacement 

Software upgrade and restore plus iTunes Backup

Recover photos, music and files from broken products.
  Time Capsule, Airport Extreme, Airport Express  - Common Issues Fixed
First time setup and 

installation

.

Auto wireless backup and data sync setup

Time Machine backup and restore.

Time Capsule data Recovery.

Time capsule orange light blinking/ No internet.
Contact us
 for Free basic Consultation with Our Technician